Sea of Galilee Deals
What could be better than sun, sea and your family at the beach of the Sea of Galilee?
And all at a fantastic price!
Receive the hottest deals for Tiberias and the Sea of Galilee at the new and luxurious family Sea of Galilee Village.
Sea of Galilee Village
Daria Village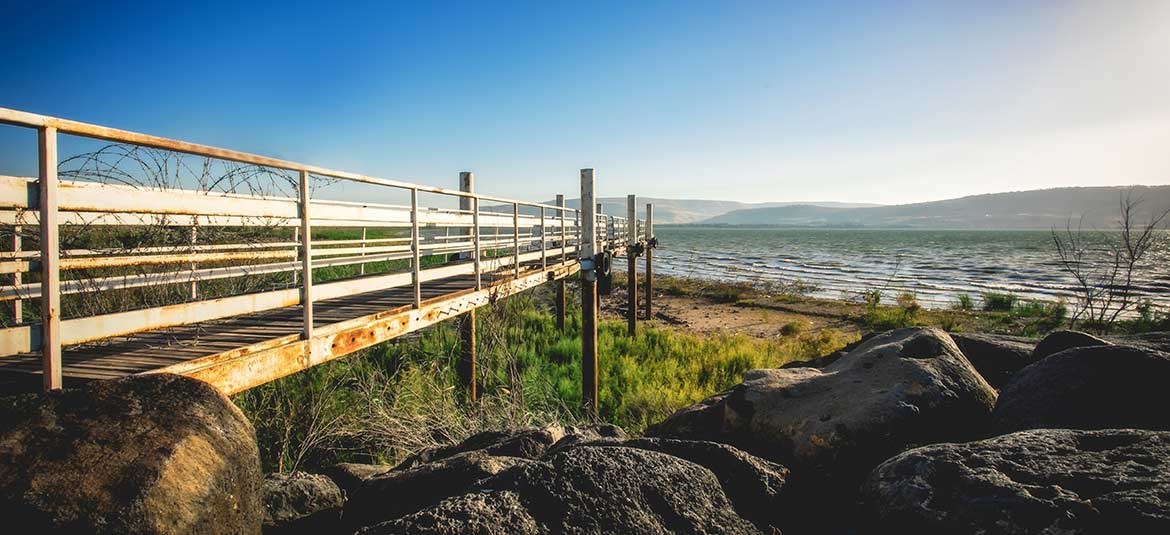 Winter Early bookers discount - 50% less on the third night
01.10.2021 - 28.02.2022
If you book now, you can take advantage of our early booking offers and get 50% discount on the third night rate. In accordance with the site's regulations and the conditions of the network. The hotel reserves the right to cancel and/or change the promotion at any time without prior notice for new bookings.
More details